Join us in for the biggest classic car pilgrimage to Europe and be a part of the popular Circuit Historique de Laon, the largest and most popular event of its kind in Europe with over 700 cars attending this event every year.
Call us to discuss your




next driving tour
Open Monday to Friday




9am to 5pm

MONACO
Historic Grand Prix
A spectacular tour to the Cote d'Azur to celebrate the Grand Prix de Monaco Historique, an unmissable event for worldwide collectors and classic motorsport fanatics. This biennial event is organised by the Automobile Club of Monaco and takes place two weeks prior to the F1 Grand Prix.
Enjoy the sights and sounds of some of the amazing cars of the

Grand Prix de Monaco Historique

as the drivers tackle the twists and turns of this famous street circuit, which still uses the same roads as the very first race on 14th April 1929. The scream of super-tuned grand prix engines, from between the 1930s and 1980s, will echo around the natural amphitheatre that is Monaco Bay. There will be an intoxicating smell of scorched rubber and fuel lingering through the warm evenings. as you rub shoulders with the rich and famous in Casino Square with its endless display of supercars. This event truly is one of the most prestigious in the historic grand prix calendar.



Monaco

is the world's second-smallest country, but what it lacks in size it makes up for in attitude. A magnet for high rollers, it's also one of the world's most notorious tax havens. It's also famous for the Formula 1 Grand Prix, held every May. The harbour is where the rich and famous dock their expensive yachts. Visitors will find the royal yacht, owned by the Prince of Monaco, docked here amongst hundreds of other yachts and ships. Relax at a waterfront café and enjoy the beautiful scenery and glamorous setting!
Look What's Included
• Return Ferry Crossing from Dover to Calais
- see other crossings options above
• 1 Night at the Golden Tulip Hotel, Troyes in each direction
• 1 Night at the Mercure Lyon Est Chaponnay in each direction
• 4 Nights at your chosen hotel in Menton
• Breakfast each morning and dinners as the meal basis below
• Grandstand Tickets for Saturday & Sunday Racing
• Detailed Road Book featuring Maps, Great Drives & Event Information
• Commemorative Tour Rally Plate
• Car Parking at the Hotels (Charges may apply locally)
See our selection of wonderful hotels, all of which have been hand-picked for their quality, facilities and location
Monaco Historic Grand Prix Tour
Staying at the Ibis Styles Hotel, Menton
Staying at the Quality Hotel Méditerranée
Staying at the Best Western Prince de Galles
*Please note: All prices shown above are per person and based on 2 persons sharing a car and a twin/double room




Meal Basis

-​ Breakfast each day & 4 Dinners




Single Occupancy Supplements - Ibis Styles Hotel - £400.00 / Quality Hotel Méditerranée - £550.00 / Best Western Prince de Galles - £500.00
CALL US FOR DETAILS - 01732 879153
*IMPORTANT INFORMATION - Flight prices are subject to availability at the time of booking. All flight bookings are operated for Scenic Car Tours by our sister company Success Tours ATOL No. 5114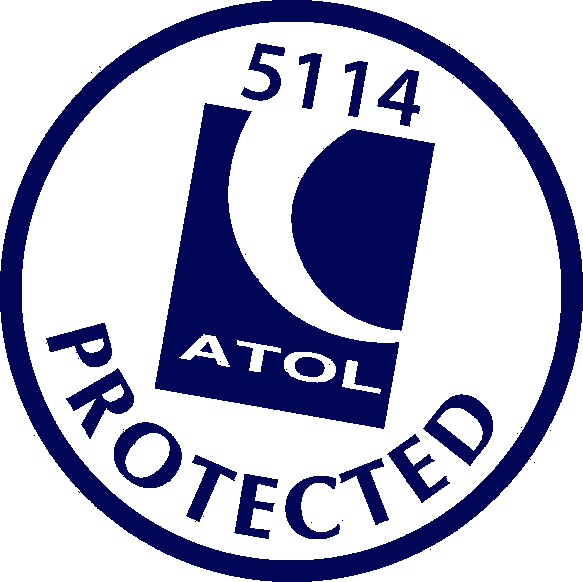 • Return Flights from Selected UK Airports to Nice (other airports may available on request)
• 1 Piece of Checked in Luggage Per Couple • 5 Days Compact Car Hire ­(upgrades available on request)
• 4 Nights at your chosen accommodation • Breakfast each morning • Grandstand Tickets for Saturday & Sunday Racing
• Detailed Road Book featuring Maps, Great Drives & Event Information • Commemorative Tour Rally Plate
• Car Parking at all Hotels (Charges may apply locally)
Other Classic & Historic Motorsport Events Include