Join us in for the biggest classic car pilgrimage to Europe and be a part of the popular Circuit Historique de Laon, the largest and most popular event of its kind in Europe with over 700 cars attending this event every year.
Call us to discuss your




next driving tour
Open Monday to Friday




9am to 5pm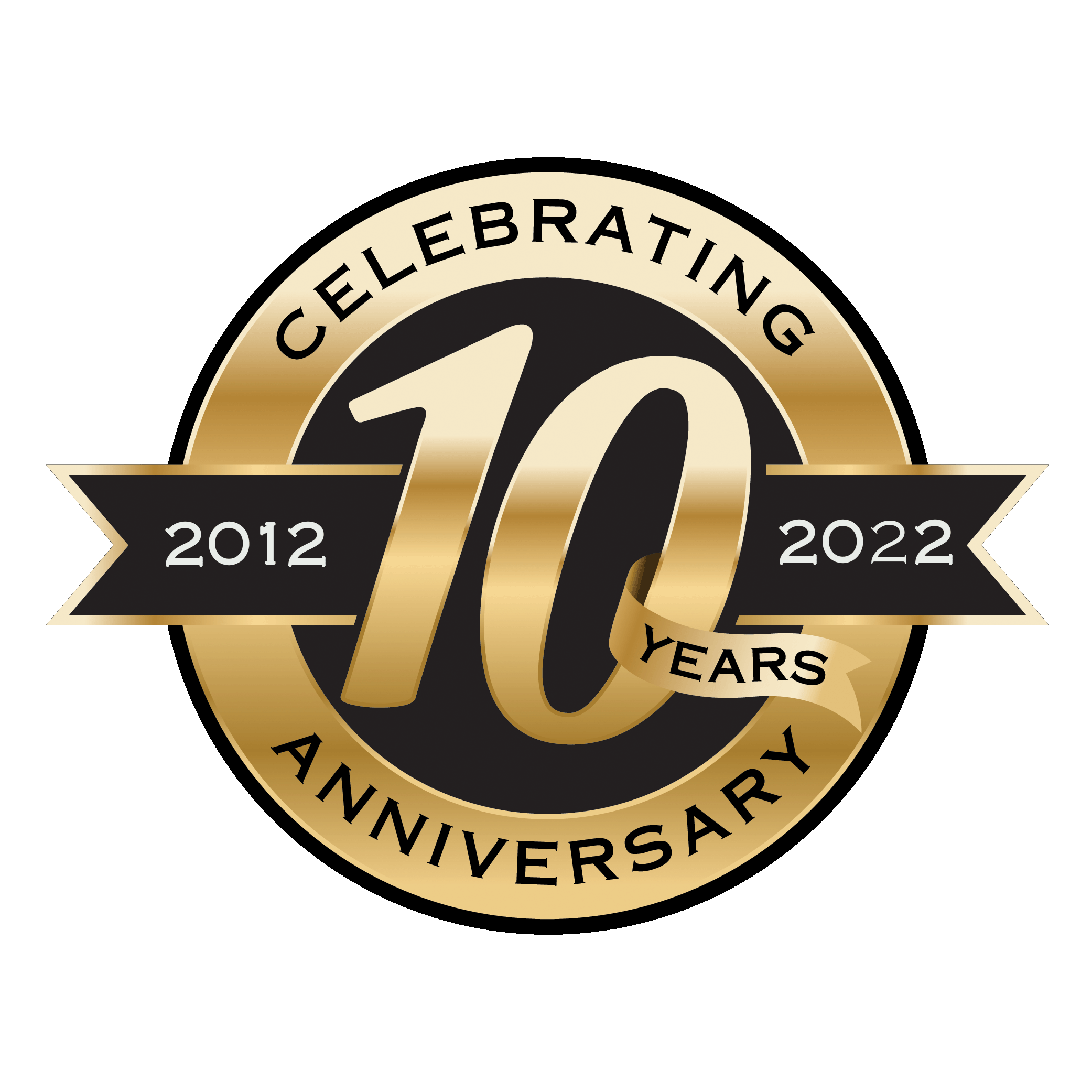 Scenic Car Tours is a trading division of Albatross Motoring Limited and a part of the Albatross Group Limited and as such, has a wealth of experience in marketing, promoting and organising specialist touring holidays and short breaks throughout the UK and Europe.
As a group we have a clearly defined Purpose and Ambition and so our people are clear on the part they play in our success. We are a values driven organisation and have come up with 3 core values and associated behaviours in what we call The Albatross Way. Everything we do is driven by these.
It's important to know the company that you are dealing with can be trusted to protect your money until after your holiday is complete. As members of ABTOT, the Association of Bonded Travel Organisers Trust Limited we provide financial protection under the Package Travel Regulations 2018. In the event of our insolvency, protection is provided for Non-flight packages and Flight inclusive packages that commence outside of the EEA. In these cases ABTOT will provide a refund in the event you have not yet travelled or repatriation if you are abroad. Please note:bookings made outside the EEA are only protected by ABTOT when purchased directly with Scenic Car Tours. In the unlikely event that you require assistance whilst abroad due to our financial failure, please call ABTOT on 020 7065 5311.
​
Individual Travellers
Join one of our open sale short breaks or touring holidays. See our list of organised touring holidays and short breaks for all makes of classic and modern cars.
​
Club & Group Tours
Our dedicated Groups team appreciates that each car club is different and will take time to understand your club's specific requirements so as to ensure that we tailor our products to fit your individual needs.
​
Tours that Include Air Travel
Where a holiday or short break includes air travel, all travel arrangements will be operated on our behalf by our sister company Success Tours ATOL No.5114. Success Tours are also a part of the Albatross Group of Companies and are bonded by ATOL (Air Tour Operators Licence). Success Tours terms and conditions of booking will apply.
​